Battery storage and solar
---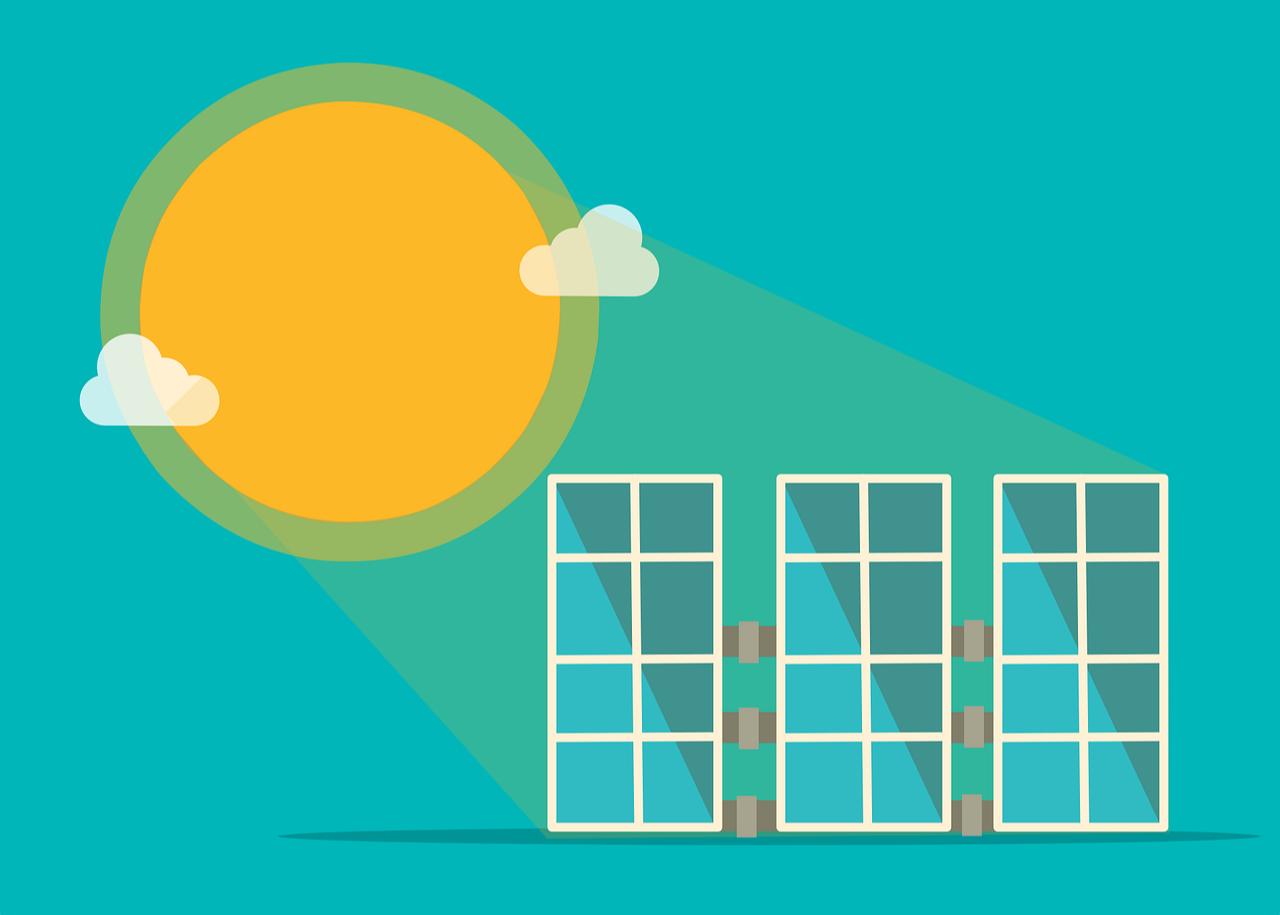 The sun might not always shine, but we can still use solar power! Thanks to advancements in battery storage technology, solar electricity can be generated and utilized at night and during storms as well as other periods without the sun. While this intermittent resource has been made more reliable with the help of batteries, there is still a long way to go. 
Big battery technology  
With the planet warming and consciousness rising, minimizing fossil fuel reliance is becoming of more importance. Using renewable energies is a great way to do this. The biggest issue with intermittent, renewable, resources is when they are not being generated, we must fall back on non renewables. In the recent past California has begun to make waves in the production and implementation of large battery storage facilities. A few projects to note are the installation of a 300-megawatt lithium-ion battery and 100-megawatt battery in the old Moss Landing Power Plant. Together these
batteries
can hold and expel enough electricity to power over 250,000 Californian homes for four hours during times with higher demand than available supply. 
With facilities like these coming online, renewable energies have a bright future! Prices in battery storage dropped
70 percent
from 2015 at
$2,152 per kilowatt hour
to $625 per kilowatt hour in 2018. Future projections show storage costs ranging around
$400
and less per kWh! As battery storage prices decrease, renewable energies continue to become more accessible and reliable.  
We here at Luxray Solar want to help you begin your renewable energy journey today. Offering a range of solar installation packages, we have got one that will suit your needs!
Reach out
to us today to learn more about what we can do for you!
Go Back